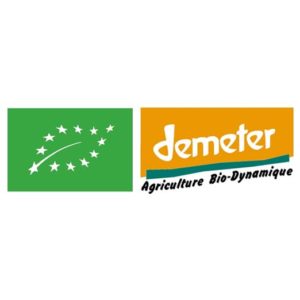 Presentation
CHAMPAGNE DE SOUSA
La Maison De Sousa est une famille de producteurs de champagne basée dans la région de la Côte des Blancs, près d'Epernay. Depuis les années 50, ils ont produit des champagnes de qualité croissante qui ont été salués par des experts et des amateurs de champagne de renommée internationale. Leur champagne est considéré comme l'un des meilleurs à avoir dans sa cave.
DE SOUSA
Erick De Sousa et son épouse Michelle sont les propriétaires actuels d'un vignoble de 14 hectares depuis 1986, avec leurs trois enfants Charlotte, Julie and Valentin étroitement impliqués dans l'entreprise. Le vineyard est situé sur certains des plus prestigieux terroirs from Grand Cru pour le Chardonnay, notamment Avize, Oger, Cramant and Le Mesnil sur Oger, ainsi que des vignobles de Pinot Noir à Aÿ and Ambonnay.
DE SOUSA
La Côte des Blancs est une région réputée pour la production de champagne, caractérisée par son sol crayeux qui donne aux wines finesse, élégance et minéralité. Les vieilles vines de la famille De Sousa, qui ont plus de 50 ans, ont des racines profondes (40 mètres dans la craie), ce qui contribue à la minéralité de leurs vintages.
DE SOUSA
The Maison de champagne De Sousa est engagée dans un processus de viticulture Bio et Biodynamie depuis plusieurs années et a obtenu sa certification en 2010. Pour éviter le tassement des sols, une partie des vines est travaillée avec des chevaux de trait. Les sols sont travaillés avec des passages de la charrue et amendés avec du compost pour renforcer les micoryses. Les traitements utilisés sont de la pharmacopée "bio" et biodynamiste, et les apports en cuivre sont en dessous du seuil des 6 kg par an, avec en général 14 traitements, sauf en 2012 où il a dépassé la limite en raison d'une année particulièrement difficile.
DE SOUSA
Il s'agit d'une description de méthodes de vinification respectueuses de la vine et de la terre, avec un accent mis sur la qualité du champagne produit. Les wines sont bâtonnés régulièrement pour donner de la profondeur, ils n'ont pas été filtrés et ont un faible apport en SO2. Leur fermentation est effectuée à l'aide de levures indigènes. Il est également mentionné l'utilisation de quartz dans la cuverie pour contribuer à un meilleur développement des flavors et à un bon équilibre entre réduction et oxydation. Enfin, il est mentionné l'utilisation de musique classique en boucle pour favoriser le comportement des wines.
DE SOUSA
Leur
Cuvée Star
the
Cuvée des Caudalies
, un vin
100% chardonnay,
puis pour partager l'amour qu'Erick a avec le
Japon
the
Cuvée Umami
leurs rend hommage (le japonais
Sadaharu Aoki
en est fan).La devise de la
Maison de champagne De Sousa
, « Il ne suffit pas de posséder un grand terroir, il faut le respecter et permettre à la vigne d'en exprimer le caractère. C'est ce que nous nous efforçons de faire afin de vous faire vivre de bons moments en compagnie de nos
champagnes
».
Regardez une vidéo de la Maison de champagne De Sousa
Find the champagnes of the Stars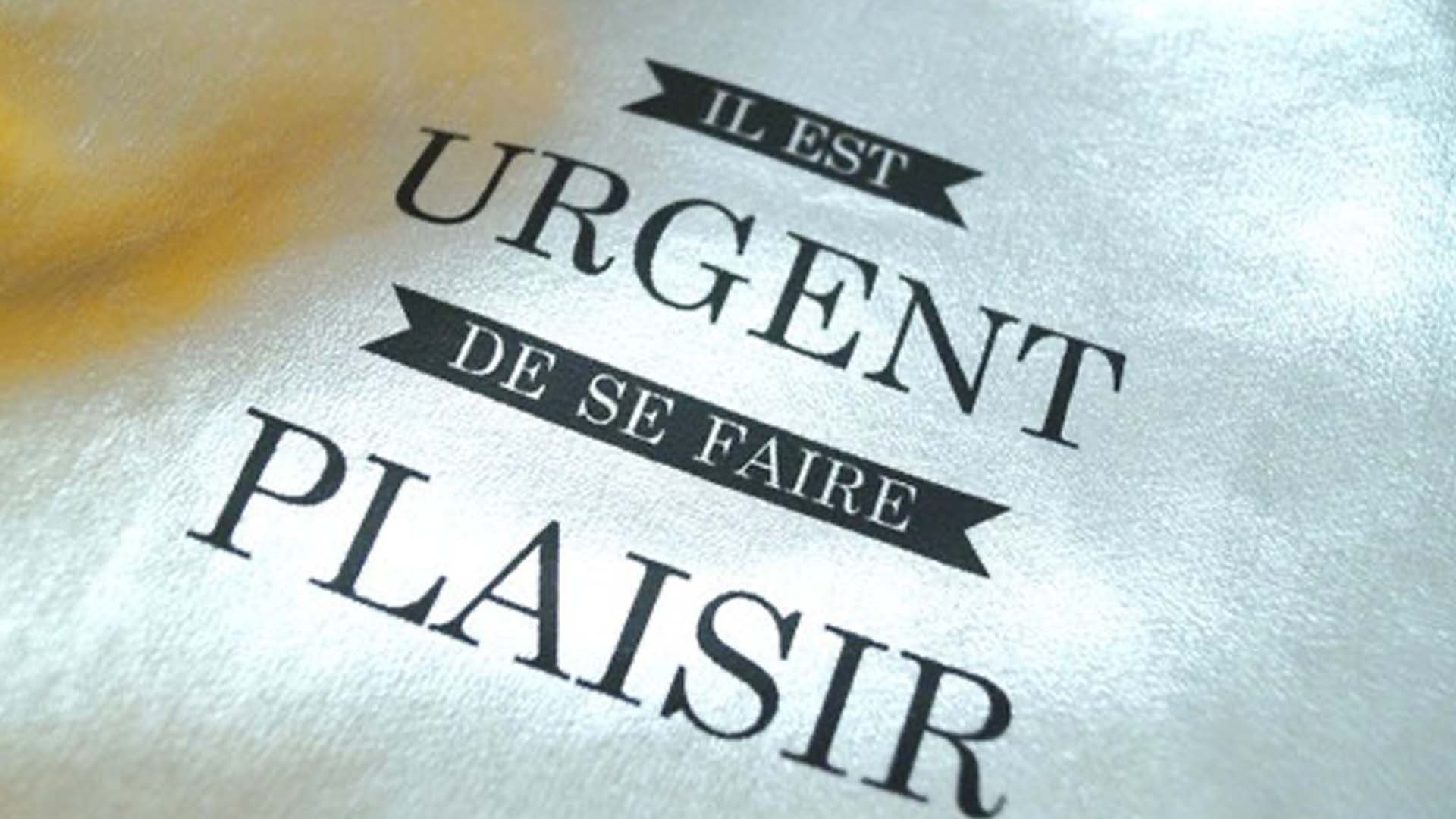 Discounted rates, while stocks last
6 janvier 2023
La famille De Sousa est un famille champenoise basée à Avize, sur la Côte des Blancs . Leur gamme de produits inclut des champagnes de différents cépages et terroirs, notamment des blancs de blancs produits à partir de Chardonnay. La maison de champagne est connue pour son approche
[…]
Alcohol abuse is dangerous for your health. Consume in moderation.

Champagne?
Yes in 3 sentences, born in one of the most beautiful regions of France which is Champagne, born in the heart of Champagne, more precisely on the Côte des Blancs and then yes the champagne here in Champagne it is almost daily and always with moderation because alcohol is dangerous for health.

Quality products
All the products offered on the Grande Cuvée website are quality products that we have selected for you...you can trust us.You can reach us 7 days a week, 24 hours a day at 06.49.78.20.57.

Fast delivery
Free shipping from 180.00 euros TTC (except by Colissimo) for Metropolitan France. The delivery time will depend on the place of deposit, then count between 24 to 72H (working days) in Metropolitan France, Corsica 24 h more, Europe between 4 to 8 days and for other countries consult us.

Sound advice
Some will say "this brand is good, it is known!!!", others will say "if we tried something else!!!", the tastes and colors are unique to each, now it's up to you to make an idea on what you want to taste by reading carefully my remarks ... enjoy!!!